exceeding expectations
StackFrame addresses your software and service needs.
Find out what we can do for you.
let's get acquainted
StackFrame, based in Central Florida, provides relevant, innovative, and resourceful solutions in the areas of information technology, digital security, and software development.
Founded in 2004, we have earned a reputation for delivering innovative and cutting-edge solutions to difficult problems.
Our priority is to earn the loyalty of our clients by providing the best technical services and advice and to serve the communities to which we belong.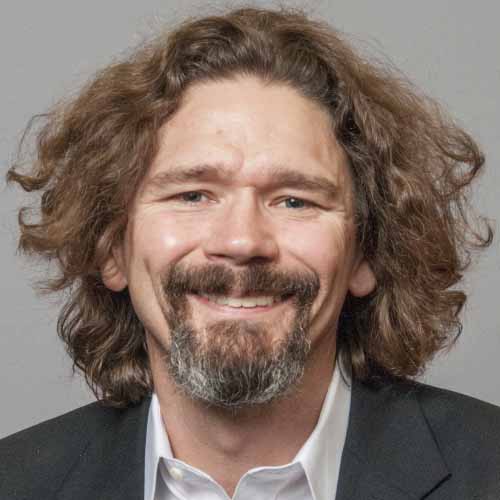 CEO and Founder
Gene McCulley has served as CEO since co-founding StackFrame, LLC in 2004. He has worked in the distributed simulation industry since 1992, developing core components still in use by several programs. Under his leadership, StackFrame provided ongoing support to the Army's OneSAF and SE Core programs, as well as on-site support to many Army posts to ensure the successful execution of training exercises.
Mr. McCulley has partnered with a variety of commercial businesses providing each with specifically tailored support solutions and management.  Mr. McCulley is a proud member and supporter of the Central Florida technical community, sponsoring BarCamp Orlando, the UCF Programming team, and the Orlando and Gainesville Java Users Groups.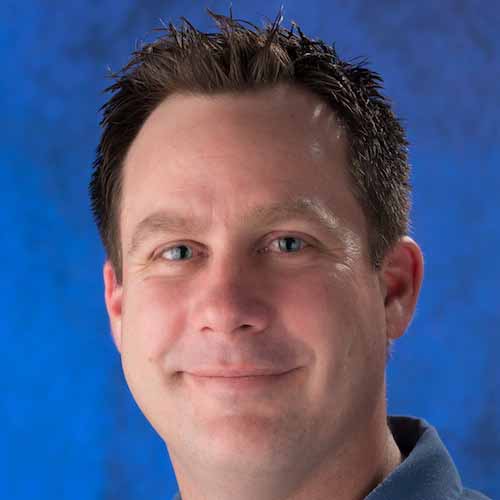 Director, Commercial IT


Announcements
Cole Engineering Services, Inc. (CESI) has acquired the Defense Products and Services Division of…
StackFrame is proud to have been named a finalist for the statewide competition,…
A group in Seminole County wants to duplicate the unified effort Orlando's technology…